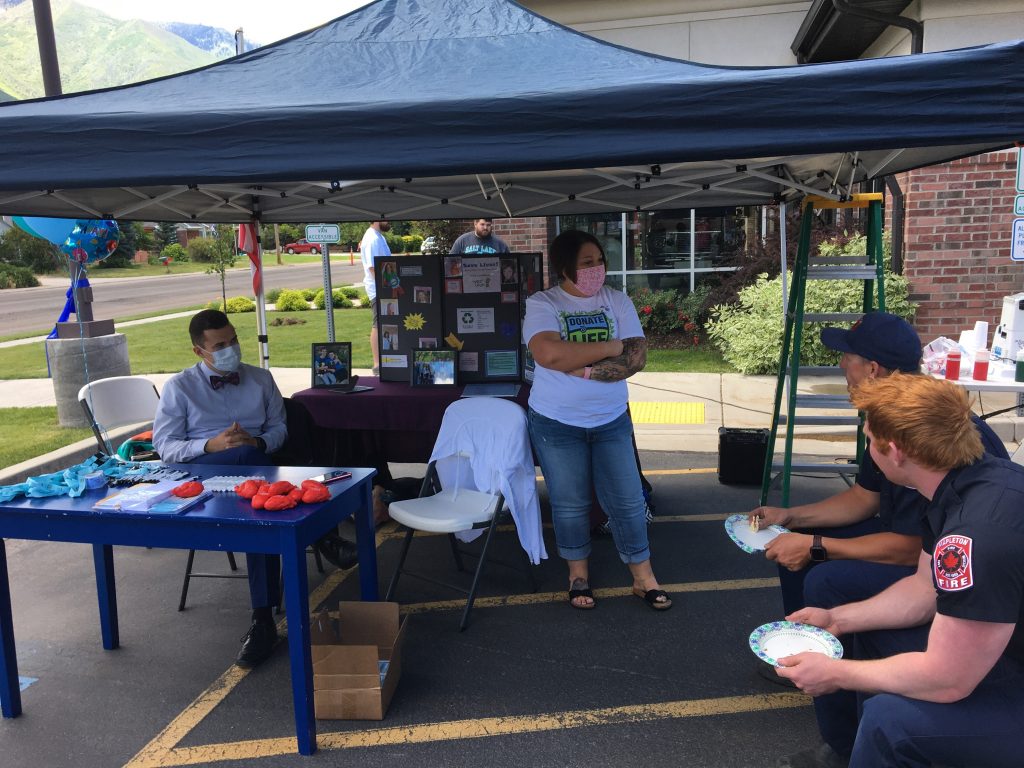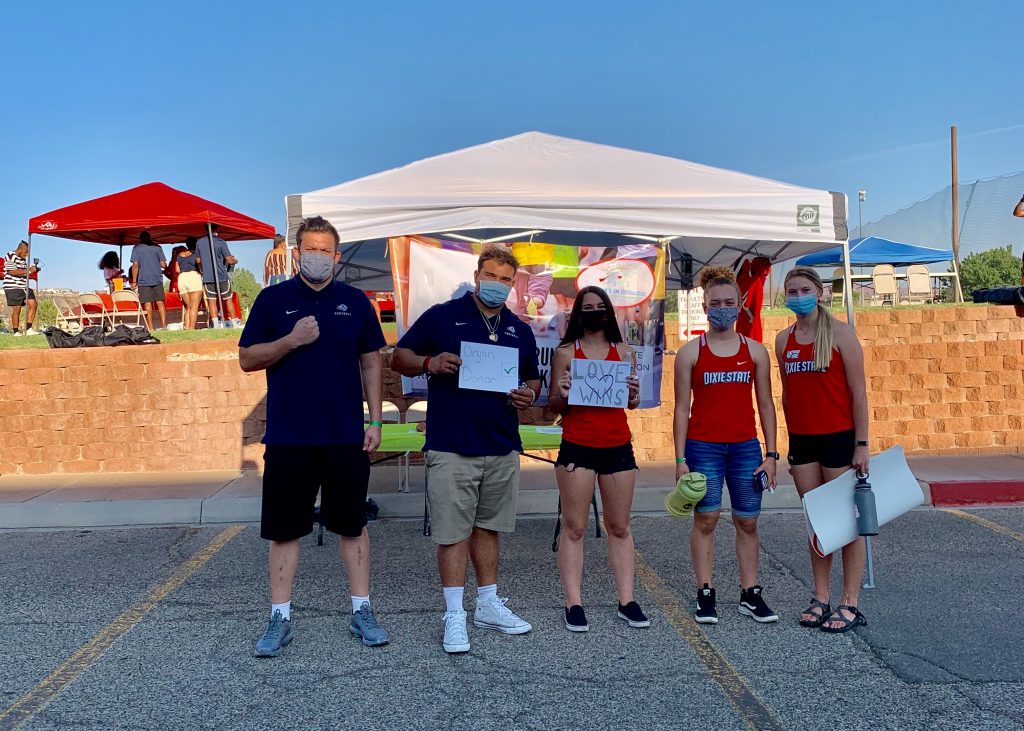 Many volunteer opportunities are available through one of Idaho's federally designated organ procurement organization. Our volunteers help with health fairs, speak to service organizations, and help with special projects. Public education is crucial to our mission and our volunteers are an integral part of this effort. We are always looking for new volunteers and also those willing to work with the media as part of news stories, TV spots, etc.
For a list of organizations that are involved with organ, eye and tissue donation in the state of Idaho, please see the Partners tab under Resources on this website. A link to each organization's website is included on that page.
DonorConnect conducts frequent volunteer training for new and current volunteers. We are also able to provide new volunteers with basic training on an ongoing basis, so they can get started as soon as possible. Please contact us at 1-801-521-1755 or email info@yesidaho.org if you are interested in volunteering with us.